A law firm defined by traditions of excellence, unquestionable professional standards & innovation.
A tradition of excellence, unquestionable ethical and professional standards and innovation define AR&P; a Law Firm providing a wide array of legal services that facilitate design and delivery of comprehensive solutions for each of its clients.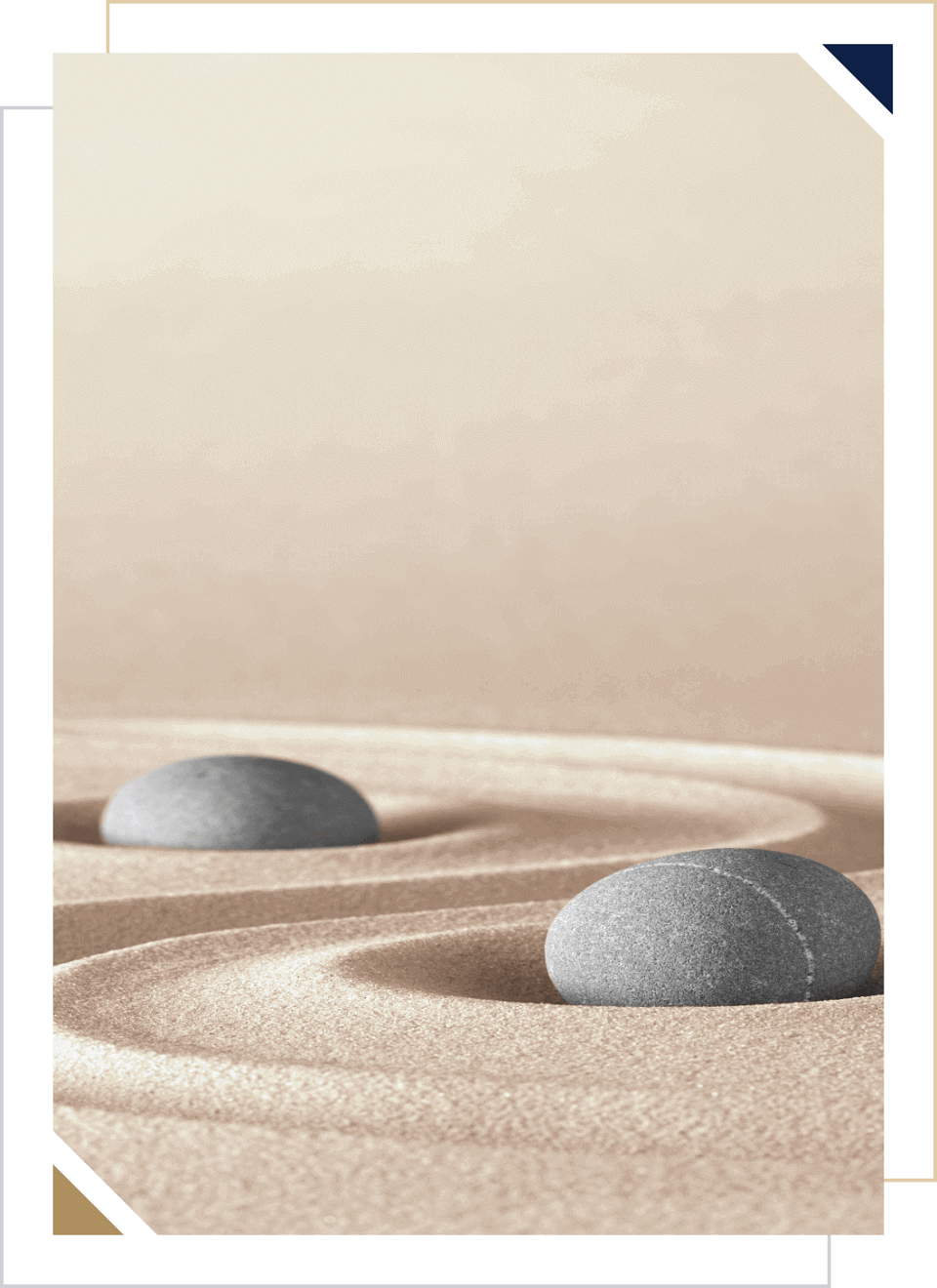 Our Practice Areas
While our practice can be primarily defined as litigation and corporate advisory, our practice groups define the sectors and industries we have provided services to. Our experience further defines the specific practice we identify with. Our main practice areas include:
Alternative Dispute Resolution
Commercial & Civil Litigation
Commercial Advisory
Constitutional & Public Interest Litigation
Corporate Advisory
Criminal Litigation
Antitrust & Unfair Trade Practices
Banking and Finance
Bankruptcy & Liquidations
Civil Fraud & Asset Recovery
Complex Commercial Litigation
Construction
Divorce and Custody
Emerging Companies
Employment & Labour
Energy
Estate Planning & Trusts
Fintech
Healthcare Regulatory
Intellectual Property & Patent
Litigation and trial
Manufacturing Industry
Media
Mergers & Acquisitions
Oil and Gas
Pharmaceutical & Healthcare
Real Estate Development
Regulatory & Administrative Law
Securities & Corporate Regulations
Sports
Supreme Court and Apellate
Technology Transactions
Telecommunication and Technology
Venture Capital
White Collar Crime
White Collar Defense

Story & History
AR&P is the successor of the well-known firm Raza Khalil Abbasi Suharwardy consequent to restructuring and merger of established legal practices in Lahore, Karachi and Peshawar. AR&P has offices, each headed by a Resident Partner, in Islamabad, Lahore, Karachi and Peshawar headed by Mr. Qayyum Abbasi, Mr. Khalil Ullah Khalil respectively.
Learn more

Values & Philosophy
The Team at AR&P has acquired a prowess for developing and executing ingenious legal solutions; each unique yet practical and simple to cater to the varied and complex commercial interests of our clients. We believe a solution exists to every problem if vision is not limited by what is obvious or downcast by apparent complexities.
Learn more

Mission & Services
Our ethos is defined by integrity, inclusivity and a formidable commitment to always presenting the truth. While our Principal locations in Pakistan include the Federal and Provincial capitals, we are also supported by a network of associated legal practioners and small firms in various other cities, extending our reach.
Learn more